Credit Available: AANP, ASWB, ILNA, NCPD
Enroll in this Course
access until January 14, 2025 12:00 am
Activity Description
Through interactive discussion and attendee feedback on patient cases, this symposium recorded at ONS 2023 provided an overview of FDA approved treatments and others being studied in clinical trials for myeloma, including oral therapy, systemic therapy, transplant, CAR T-cell therapy, and bispecific antibodies.
The focus will be on the nurse's role in administering treatment, side-effect management, educating and supporting patients, the role of the interdisciplinary team, and accessing resources for survivorship support. Disparities in diagnosis and treatment of Black Americans, low income, and other underserved populations, as well as issues that impede patients' access to treatment will also be discussed.
This course is available from:
July 13, 2023 until January 14, 2025
Target Audience
This activity is intended for oncology nurses and nurse practitioners involved in the care of patients with hematologic malignancies.
Educational Objectives
After completing this CE activity, the participant should be better able to:
Identify disparities in diagnosing myeloma and access to treatment

Explain treatment options and side effect management, including newly approved and treatments in clinical trials

Describe the factors to consider when initiating and/or changing treatment, including challenges in adherence to treatment for myeloma as a chronic blood cancer

Explain goals of coordination among medical specialties to follow a plan of care throughout survivorship for myeloma and other chronic blood cancers

List resources to support patients and their caregivers
Accreditation, Support and Credit
Nursing Continuing Professional Development
Approval for nurses has been obtained by the National Office of The Leukemia & Lymphoma Society under Provider Number CEP 5832 to award 1.5 continuing education contact hours through the California Board of Registered Nursing.
Social Worker Continuing Education
The Leukemia & Lymphoma Society (LLS) Provider Number 1105, is approved as an ACE provider to offer social work continuing education by the Association of Social Work Boards (ASWB) Approved Continuing Education (ACE) program. Regulatory boards are the final authority on courses accepted for continuing education credit. ACE provider approval period: 12/10/2020-12/10/2023. Social workers completing this course receive 1.5 clinical continuing education credits.
The Leukemia & Lymphoma Society (LLS) is recognized by the New York State Education Departments State Board for Social Work as an approved provider of continuing education for licensed social workers #0117. LLS maintains responsibility for the program. Social workers will receive 1.5 clinical CE contact hours for this activity.
Nurse Practitioner Continuing Education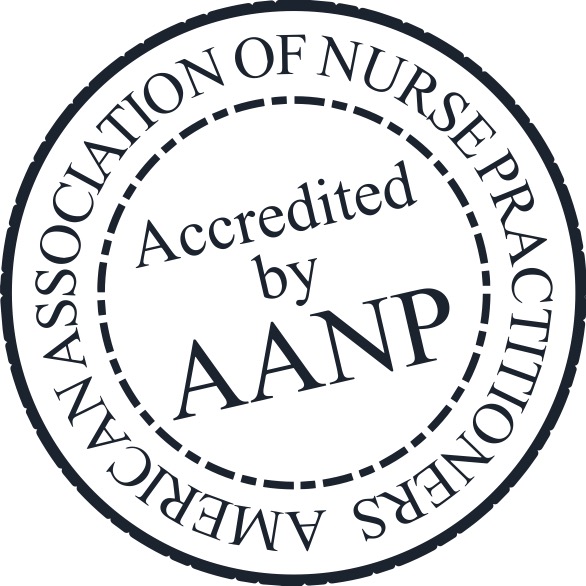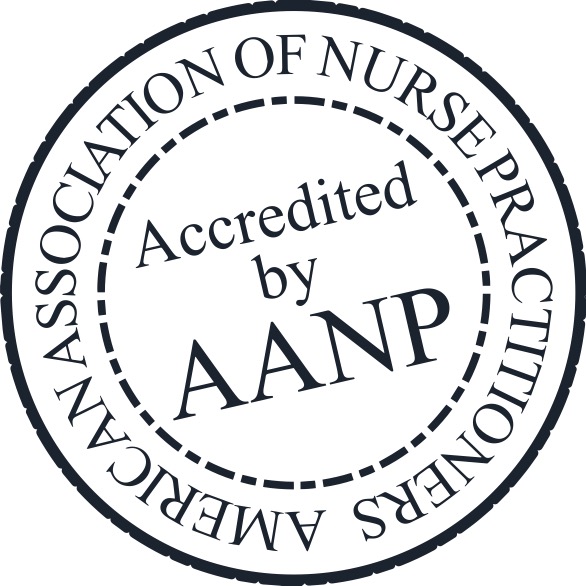 This activity is approved for 1.5 contact hour(s) of continuing education (which includes 1.0 hour(s) of pharmacology) by the American Association of Nurse Practitioners®. Activity ID# 23066199. This activity was planned in accordance with AANP Accreditation.
ILNA Recertification Points
The program content has been reviewed by the Oncology Nursing Certification Corporation (ONCC) and is acceptable for recertification points in the following ILNA subject areas: Care Continuum (ONC, CBCN, CPHON, AOCNP), Oncology Nursing Practice (ONC), Professional Practice/Performance (BMTCN, AOCNP), Psychosocial Dimensions of Care (AOCNP, CPHON, ONC, CBCN), Symptom Management, Palliative Care, Supportive Care (ONC, CPHON, AOCNP), Treatment (OCN, CBCN, AOCNP, CPHON). Total points: 1.5*
*Note that the course content applies to multiple subject areas across multiple credentials. The numerical value indicated above is the maximum number of points that can be claimed in each subject area. The total amount of points claimed may not exceed the total amount of nursing continuing professional development (NCPD) or CME awarded from this course and may only apply to the credential you are renewing.
Support Statement
There is no commercial support associated with this CE activity.
Providers
This activity is provided by The Leukemia & Lymphoma Society.
Disclosure of Conflicts of Interest Policy
All persons who may impact the content of a CE activity, including faculty and planners, are required to fully disclose current and recent financial relationships with commercial interests. A conflict of interest may be considered to exist if such a person has financial relationships with the grantor or any non-eligible entities (commercial interests) that may have a direct impact on the content of the program. Financial relationship is defined as being a shareholder, consultant, grant recipient, research participant, employee, and/or recipient of other financial or material support. Recent is defined as within the past 24 months. The participants in this CE activity must be made aware of any such financial relationship(s). This disclosure policy is intended to protect all parties involved from any potential conflict of interest that may arise.
Faculty Disclosures
Krina K. Patel, MD, MSc
Associate Professor
Department of Lymphoma/Myeloma
Division of Cancer Medicine
The University of Texas
MD Anderson Cancer Center
Houston, TX
Krina K. Patel, MD, MSc has a financial interest/relationship or affiliation in the form of:
Honoraria/Consultation Fee and Grant Support with BMS, Curio Bio, Janssen, Takeda, 
Honoraria/Consultation Fee with Astra Zeneca, GSK, Karyopharm
Honoraria/Consultation Fee and Grant Support with Cellectis, Precision Bio
Rhonda Hewitt, MSN, ANP, AOCNP®
Hematology APP IV
Stanford Health Care
Stanford, CA
Rhonda Hewitt, MSN, ANP, AOCNP® has a financial interest/relationship or affiliation in the form of:
Honoraria/Consultation Fee with  Amgen, GSK, Janssen, Sanofi
All of the relevant financial relationships of individuals for this activity have been mitigated.
Planning Committee and Content/Peer Reviewers
The planners and content/peer reviewers from The Leukemia & Lymphoma Society do not have any relevant financial relationships to disclose with ineligible companies unless listed below.
All of the relevant financial relationships of individuals for this activity have been mitigated.
Disclaimer
Participants have an implied responsibility to use the newly acquired information to enhance patient outcomes and their own professional development. The information presented in this CE activity is not meant to serve as a guideline for patient management. Any procedures, medications, or other courses of diagnosis or treatment discussed or suggested in this CE activity should not be used by clinicians without evaluation of their patient's conditions and possible contraindications and/or dangers in use, review of any applicable manufacturer's product information, and comparison with recommendations of other authorities.
Method of Participation
There are no fees for participating in or receiving credit for this CE activity. In order to receive credit, learners must participate in the entire CE activity, complete the activity posttest, evaluation form and your certificate of credit will be generated.
If you have questions regarding your certificate, please contact Nicole Dane via email at ndane@mlieducation.org.
For questions, concerns, or for assistance for people with disabilities or grievances, please contact us at ProfEducation@LLS.org.
FREE CME and CE courses for healthcare professionals:www.LLS.org/CE
Staying Connected: Facilitating the Learning Experience During and After Cancer Treatment, online CE program for school nurses, social workers, teachers and other school personnel. Focuses on medical, education & psychosocial support for children & AYAs treated for any type of cancer – www.LLS.org/StayingConnected
Treating Blood Cancers: Podcast series for healthcare professionals: www.LLS.org/HCPpodcast. Experts discuss the latest developments in blood cancers, new and emerging treatment options, side-effect management, survivorship issues, and more.
LLS Online Community: HCP, Patient/Survivor & Caregiver account types: www.LLS.org/community

Safe and secure site dedicated to research and has been created to support those living with blood cancer, their closest family members and healthcare professionals.

Information Resource Specialists: Nurses, social workers, and health educators who assist through treatment, financial, and social challenges. They offer up-to-date disease and treatment information – www.LLS.org/IRC
Clinical Trial Nurse Navigators: Registered Nurses with expertise in blood cancers personally assist through the clinical trial process with patients, caregivers or HCPs
Our support team provides an additional resource to your HCP team.